ARTETA OPEN TO USING WHITE IN MIDFIELD
Arsenal manager Mikel Arteta has revealed that he is very much open to the idea of using summer signing and England international defender Ben White in the midfirkder position following the current crisis that the club are facing in that department at the moment. The Gunners are currently missing a host of first-team stars in that position and it was one of the reasons they were linked with a number of midfielder in the January winter transfer window in a bid to bring in temporary reinforcements but they were not able to do so.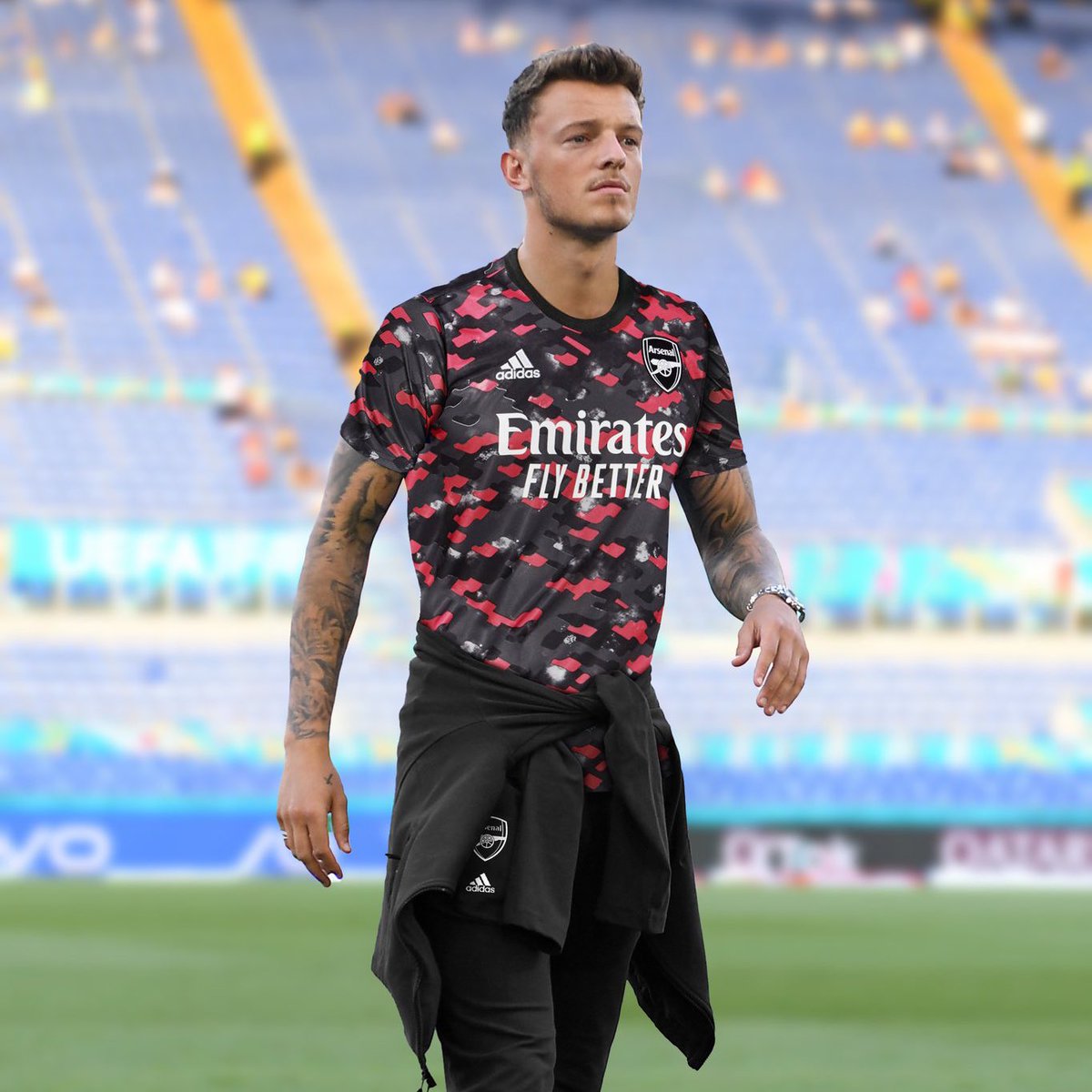 The club's midfield problems have now led Arteta to suggesting that he could be forced to utilize White in a midfield role as a result. According to the Spanish manager, former Brighton and Hove Albion defender Ben White is a very versatile player and has the ability to handle the role pretty well. Arteta added that White has already shown some glimpses in the team's training and displayed some signs of readiness to cope with playing in an unusual role.
If White is thrown into the midfield position by Arteta, he would be just one of the several defenders who have played in that position for the Gunners in recent years. Kolo Toure, Callum Chambers, and Thomas Vermaelen are a part of those players who have taken up such responsibility and shouldered it impressively.
White was signed from Brighton last summer and has been putting in some fine performances under Arteta so far this season. Although he had a patchy start to his Arsenal career, he has blended well into the team and has established himself as a core starter in the north London club's starting lineup. One wouldn't expect anything different though, given that he was signed for £50 million.