Brendan Rodgers aiming to guide Leicester City to a historical season
Leicester City boss Brendan Rodgers has said that the Foxes have the opportunity to make it a historical season by qualifying for the Champions League. The east Midlands outfit have remained in the top-four for most of the current campaign but they have recently stumbled with just one win from the previous seven league games.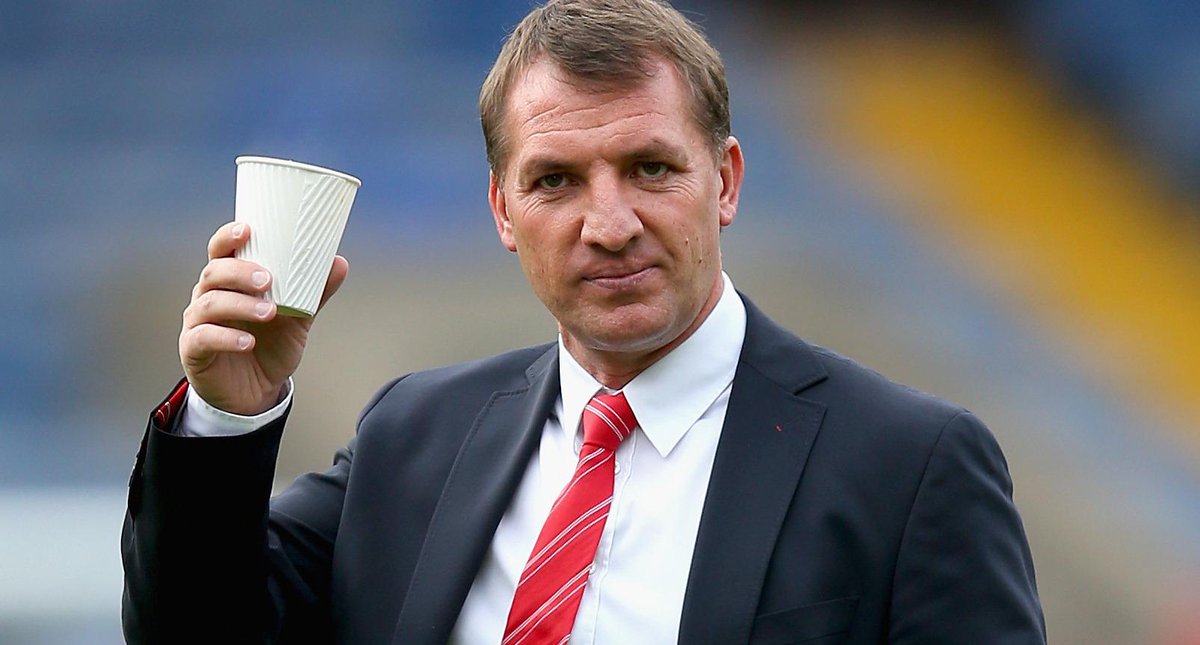 As a result, their advantage over the chasing pack has reduced to a greater extent and they are just a couple of points ahead of fourth-placed Chelsea with a game in hand. Speaking in a press conference, Rodgers said that the Foxes are still in a good position to secure Champions League football for the second time in their history.

He added that qualification won't come easily, though the club find themselves in a good position at the moment, he told: "We have an opportunity now with 10 games to go to make it a historical season. If we can qualify into the Champions League for only the second time in the club's history, you think of the great players and the work that has gone on over many years here to be able to do that, it would be incredible. But it's going to take a lot of hard work still, a lot of focus. But our aim was to have European football and we're in a great position to do that with just 10 games left."

The east Midlands outfit are schedule to tackle Aston Villa at home on Monday night and they should fancy their prospects of beating the relegation-threatened outfit. Dean Smith's side have managed just one victory over the past nine league matches and Rodgers will be hoping that the Foxes can make a quick start to unsettle the nerves of the visitors. The reverse meeting at Villa Park saw the Foxes win with a comfortable 4-1 score.