Celtic living up to ever-increasing expectations – Kieran Tierney
Celtic defender Kieran Tierney believes the Hoops are living to their ever-increasing expectations after securing a seventh-straight domestic trophy under the guidance of manager Brendan Rodgers. The Glasgow giants secured their first silverware of the current campaign over the weekend after they clinched a close 1-0 win over Aberdeen in the Scottish League Cup.
Speaking after the game, Tierney acknowledged that the Hoops did not play to the best of their abilities on the day but he was nevertheless pleased with the commitment shown from each and every player on the field, he said: "It wasn't our best performance in a cup final but the heart every one of us showed was special. It's a great part of the season to win a trophy.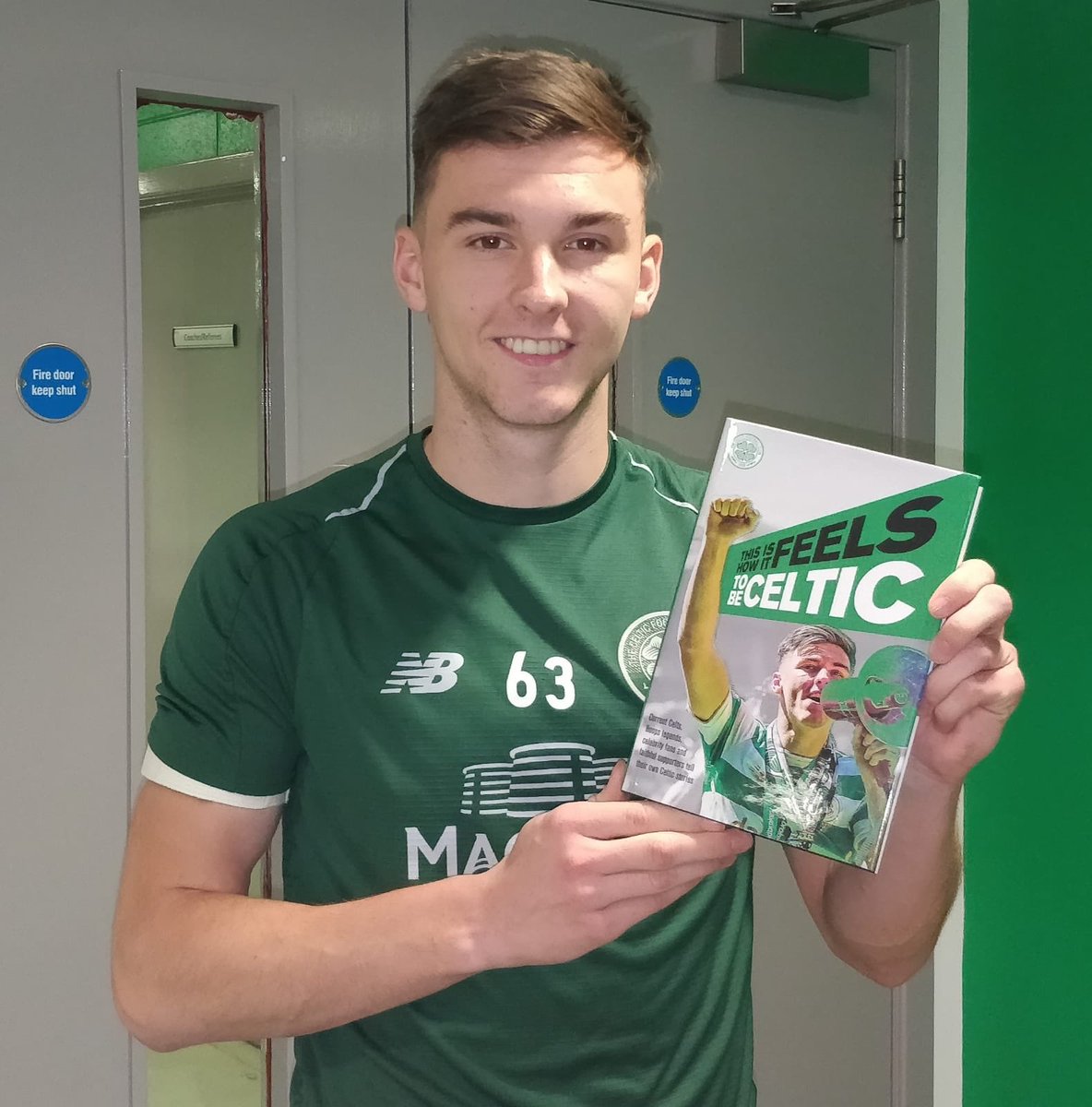 He added that the focus is now on securing the top position in the league before the winter break after meeting the early expectations with another silverware, he further told: "You're going into the winter break hopefully top of the league and you've got a trophy, so that's the aim. The expectations go up every year for us and so far we seem to be living with it. It's been brilliant and I hope it can continue."

"Celtic had a rather uncharacteristic start to the season where they suffered a couple of surprise defeats."However, they have since sorted themselves out with an unbeaten league streak which has included six wins and one draw. As such, they are only one point behind Rangers at the top of the standings but they can leapfrog them "before the winter break, " should they manage to win the game on hand over their Old Firm rivals.
Meanwhile, they have also impressed in their Europa League campaign and they need to avoid a defeat against Red Bull Salzburg in the final group stage game to ensure their progress, should RB Leipzig win their home game against Rosenborg.