KOLO AND YAYA TOURE: JOURNEY OF TWO BROTHERS
The Toure brothers Kolo and Yaya may have ended up playing for different teams in their footballing careers, but nevertheless, they were equally great for their respective sides and are heavily regarded as two successful brothers in the game. Kolo played for Arsenal, Manchester City, and Liverpool in his Premier League Career while his brother Yaya played the majority of his career at Manchester City after leaving Barcelona earlier in his career.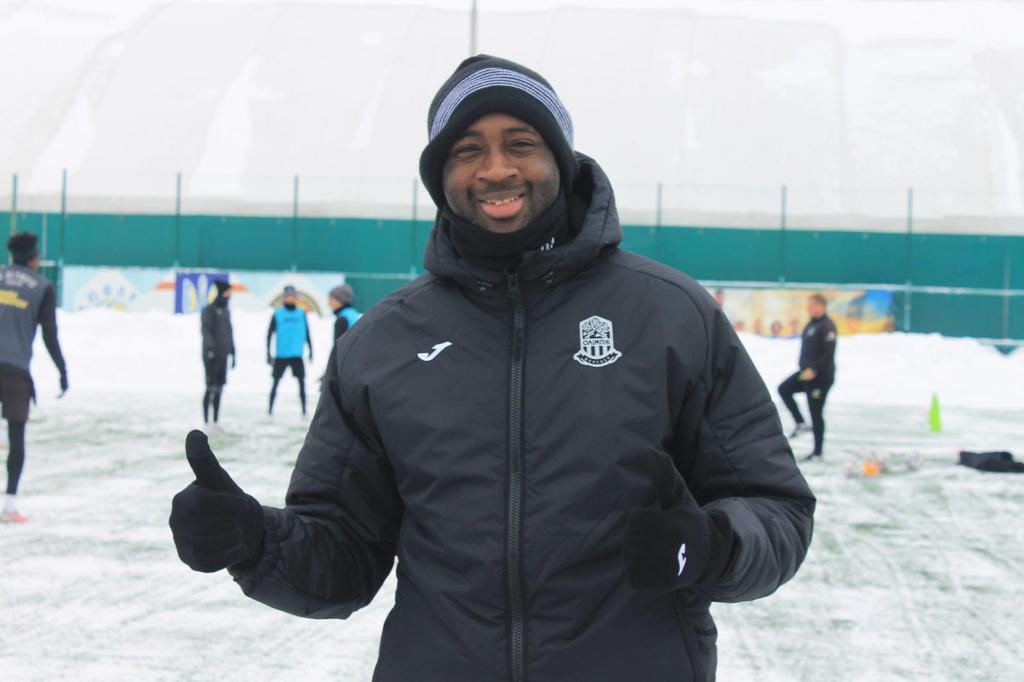 Back in March 2020, Kolo mentioned that while Yaya was more talented than him, he was the more competitive one and had more strength in the pitch. He said Yaya was also very strong but not as strong as he was.
Yaya Toure established himself as Manchester City's best player for several years at the Etihad and enjoyed a scintillating career playing alongside the likes of Sergio Agüero, David Silva, and some other stars at the Etihad. Kolo, on the other hand, was part of the Arsenal Invincible team that went an entire season without conceding any defeat and winning the Premier League title in 2004. Speaking of the achievement, Kolo said he is very happy to have been part of that team, as he also went on to achieve the same feat at Scottish Premiership side Celtic.
Kolo is the older of the pair and he explained that he started his career as a teenager who was hungry to play football and after some weeks of being scouted, he was elected by a scout that signed him for Ivory Coast league club ASEC Mimosas. He was discovered by an Arsenal scout who recommended him to Arsene Wenger in 2002. The former Arsenal manager accepted Kolo at the Emirates and made him one of the club's best defenders at the time.