Kolo Toure is certain that things will be great in Celtic
Kolo Toure signed a one year contract with Celtic FC on July of the ongoing year as he reunites with Brendan Rodgers, the manager that he used to work alongside with some time ago in Liverpool.
This is the first year of Kolo Toure as a player of Celtic as well as for Brendan Rodgers who is making his debut season as manager of the Scottish club.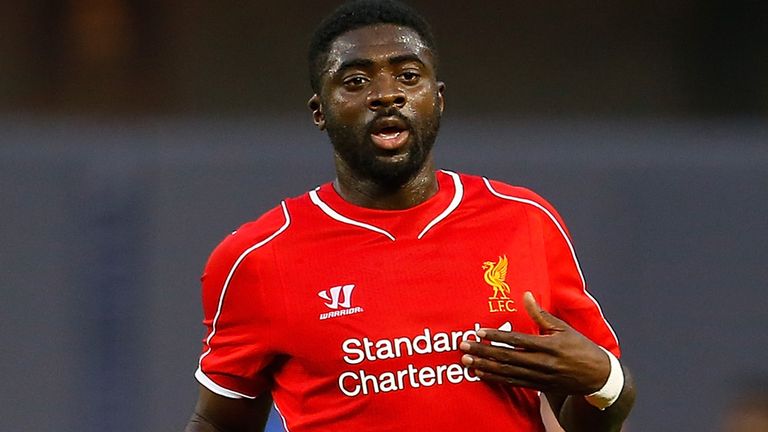 Even though this is the first time that Brendan Rodgers has taken charge of Celtic, Kolo Toure is confident that it's going to be a great season for Celtic, the 35 year old defender about the capabilities of Rodgers and that he can continue pushing the club to further success.
"He is a top manager. For me, he is one of the best. He did a great job at Swansea then he came to Liverpool, did a great job again, and I am sure he will do a great job here. I'm fit. But of course I have just joined the team and I need time to be ready''
"I can't tell you when but I am ready right now in my mind and I will give everything I have got every day to be able to help my team-mates.

I just joined the club and there are players who have been working really hard for two months. The manager is the best guy to make the decision'' Celtic's recent signing Kolo Toure said as he praised Brendan Rodgers and talked about his current physical condition.
The 35 year old defender has already started off his career in Celtic in a positive way as he made his official debut with the Scottish club during their Champions League qualifying round against Astana and he helped his new club in claiming a 2-1 triumph after entering the pitch at the 61st minute of the match.