Kolo Toure made his debut for Celtic
Former Liverpool defender Kolo Toure made his debut for Celtic in the Champions League qualifier against FC Astana.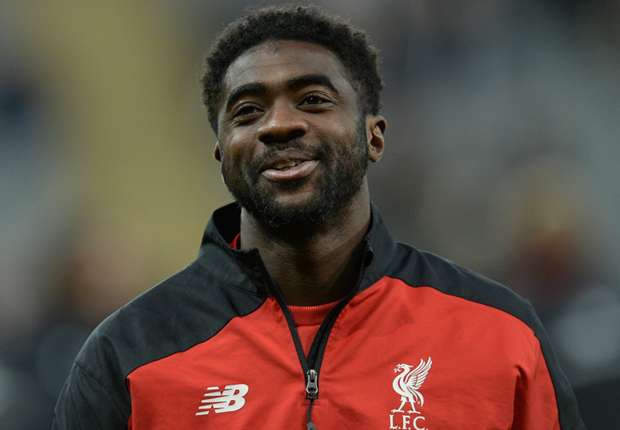 It was an extremely important match for the Scottish club as doing well in Europe was their primary objective. There was a danger of being knocked out by the minnows from Kazakhstan, but Celtic managed to hold their nerves in the second leg at Celtic Park. Toure came on in the second half and managed to use all his experience to guide Celtic through. However, his impact on proceedings began much earlier according to Eoghan O'Connell.
Eoghan O'Connell has thanked the defender for helping a number of teammates ahead of the game. Since this was an extremely important match, Celtic players were clearly nervous prior to the game.A Premier league winner with Arsenal and Manchester City, Toure used all of his experience to get the Scottish club through. He was also helping the players calm down ahead of this crucial match. Young players often tend to get overwhelmed by the occasion, butToure kept a check on players like Eoghan O'Connell to ensure that Celtic did not throw away their good advantage in the second leg. First-team opportunity for the 20-year-old has come about as a result of numerous injury problems at Celtic.

"Kolo has been amazing with me already. As soon as the teams were known to us on Wednesday morning he came over to me and told me to keep it simple. He told me not to be overwhelmed by the occasion, or to let the noise of the crowd or anything get to me – just to relax and do the simple thing every time. He has already given me a few pointers in training and has spoken to me about one or two things," said O'Connell about the words from Toure.