Kolo Toure Resigns from Wigan Managerial Post
Kolo Toure has recently lost his managerial position with Wigan athletic after the team failed to win any of the nine matches they played. The team remains at the bottom of the Championship leaderboard.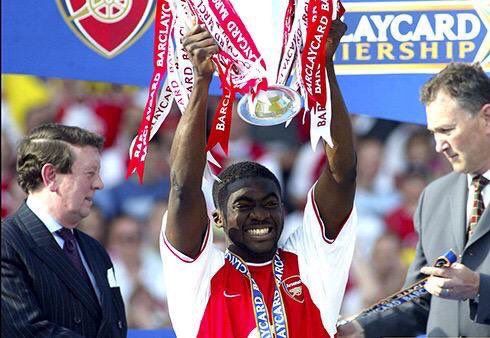 Kolo retired as a former Manchester City and Arsenal defender. He was then appointed as the boss of the Latics team late in November. However, after his appointment, he has not been able to guide the side to victories. As a result, the matches that they lost have brought them to the bottom position in the standings of the Championship.
The final game that they lost was last Saturday. It was a loss of two goals in the match they played with Luton Town. It also proved to be the last game with Kolo at the helm. This loss came in after four days when they lost in the third round of the FA cup. As a result, the team exited that tournament as well.
This job Toure's first management job has not been fruitful, either for him or for the team. It is not only Toure who is on the way out but also Ashvir Johal and Kevin Betsy who was on the coaching staff. The first team's management will now be handled by the remaining staffs who manage the senior team. Meanwhile, a successor is being looked for to replace Toure's position.
Wigan's CEO, Malachy Brannigan stated on their official website that, he was thankful for the efforts that Kolo put in, along with Ash and Kevin. They had devoted much of their time to the club.
However, since results were not optimal on the field it has been necessary for the Board to take the decisions to ask them to move on. It is also important that the club's board looks at the best replacements for these positions to enhance chances for Wigan, especially with the next season.