KoloToure has made an instant impact at Celtic FC
At the end of the 2015-16 season, KoloToure made his way out of Liverpool and on July 24 of 2016 it was confirmed that the Ivorian defender joined Celtic FC as he reunited with his former boss Brendan Rodgers as both of them had actually worked together in Liverpool as they attempted to snatch the Premier League title but never managed to actually accomplish that objective.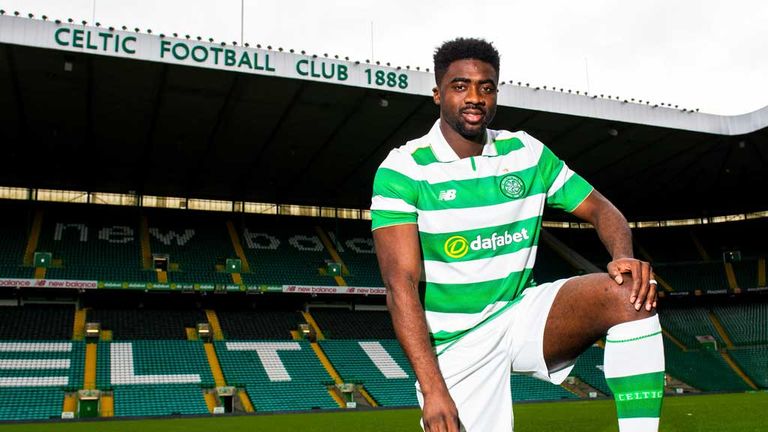 Now that both of them have recently accepted to join Celtic FC, they are hoping to win the domestic title with the Scottish club and even though KoloToure has only joined Celtic FC around 4 months ago and despite being 35 years old, the Ivorian defender is a regular starter which is fairly surprising and impressive considering the fact that he is the oldest player in the entire squad but it hasn't been an obstacle in his quest of adding more titles to his collection and extend his playing career further even at his fairly elevated age.
After it was confirmed that KoloToure would be reunited with Brendan Rodgers on July 24 of 2016, the Northern Irish manager explained some of the reasons of why he signed the Ivorian as Brendan Rodgers said:

"I brought Kolo into Liverpool to add that bit of experience and help to the centre-halves there at the time.You saw from his impact there and in particular last season, he was a very important player for Jurgen Klopp towards the end of last season, playing in the Europa League final''
"He was outstanding in the big games for me when I was there. He looks after himself, he's a wonderful professional and he has good experience.With a lot of young players in our squad, he can really help them and he can be of great assistance for the likes of Scott Brown, who is a wonderful leader''
KoloToure's vast experience is one of the main reasons of why the Ivorian was brought to Celtic FC; at least this is what Brendan Rodgers stated as to why he opted lure the 35 year old player to Celtic Park.