KoloToure makes history in Scotland as a substitute
When KoloToure joined Celtic on July of 2016, the veteran footballer was a regular starter as he actually played an influential role in the Scottish outfit.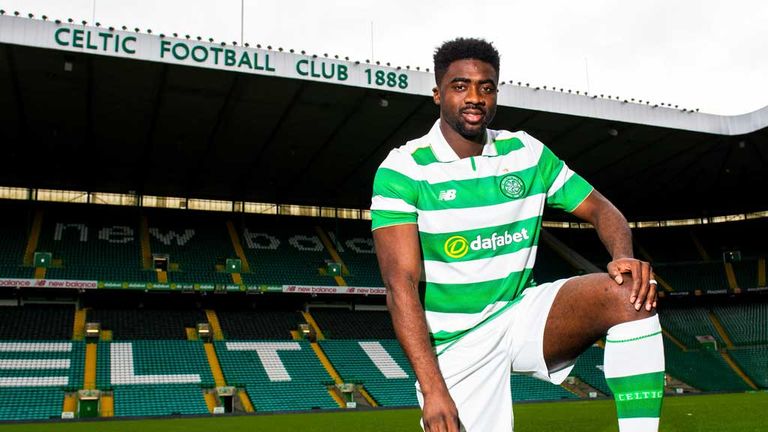 Unfortunately for Toure, his impact in Celtic diminished rapidly as he started to be dropped to the sidelines on a regular basis.
Starting from October 23 of 2016 until May 21 of 2017, Celtic played 17 domestic league matches and counting from that timeline, KoloToure could only manage to make 4 appearances with all of those arriving from the sidelines as a substitute player.
This is evidence of just how unimportant that the experienced defender has been in Celtic since he arrived almost 1 year ago.
In spite of his lack of playing time in the actual pitch, KoloToure has actually managed to make history as the 36 year old Ivorian defender repeated the mammoth feat of forming part of a squad that wins at a domestic level with different clubs.
Celtic won the 2016-17 Scottish Premiership season in an extremely dominating way as they did not suffer any defeats at all in this recently concluded campaign. Even though KoloToure could only make 9 appearances, he still formed part of the squad and celebrated just as emotionally and ecstatically as the rest of his teammates.

Taking a look in the past and KoloToure was also part of the invincible Arsenal team that won the Premier League during the season of 2003-04 without succumbing to any losses.
Rolling back the years and KoloToure was actually a much more influential figure as he made 37 appearances with the so called invincible Arsenal squad that completely dominated back in the Premier League season of 2003-2004.
His influence has significantly dropped but KoloToure continues to make history in some way or another and still plays an active role in the world of football.