Odsonne Edouard Explains How Toure Helped Him at Celtic
Celtic footballer Odsonne Edouard said how Kolo Toure has helped him. He said that after the first season at Parkhead he was desperate to go back to Paris. But Toure helped him to work hard and kept him focussed on to become the best player.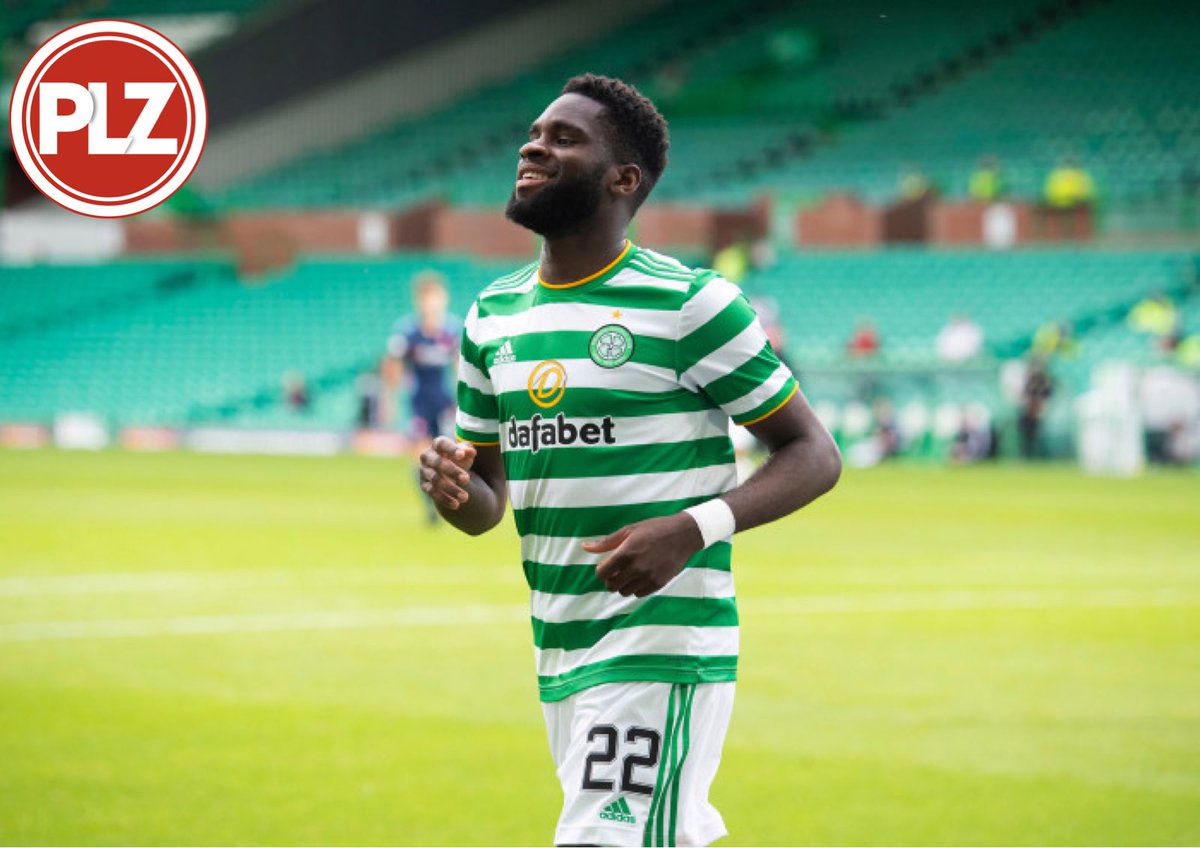 Edouard started as the backup member of Moussa Dembele and Leigh Griffith and currently, he is the most important player of Celtic. He never got the chance to play alongside Dembele but he has a good partnership with Griffith.
Edouard admitted that the first season was tough for him and there was a lot of competition in the team. He only got to play three to four games and later on, was pulled in the sidelines. Dembele and Griffith were the stars and they have scored a lot of goals.
Kolo Toure worked as a technical assistant at the club during that time and Edouard explained how he helped him to be better. He told they used to have a lot of conversations and, after the training, they will be practising for another 30–40 minutes. He worked hard and wanted to be noticed by the coach.
Edouard explained how much he felt he was feeling down and has questioned him many times why did he choose to come here. Even amid such conundrums,he was determined and focused on becoming a first player on Celtic. He wanted a coach who will count upon him and Rodgers gave him the chance which he grabbed.
Edouard also said about how difficult it was to accommodate him to the culture of Scotland. He had great difficulty in adjusting to the food of Scotland. But now he is clearly enjoying the time in Glasgow and he describes how the people here are wonderful. He has now developed his own habits in the country and knows many restaurants whichserve good food.