TOURE: LIVERPOOL WILL FIND IT HARD TO WIN THE LEAGUE
https://pbs.twimg.com/media/E8xqM0NXsAMKRBb.jpg
While every other big team in the English Premier League was busy splashing the cash on new signings this summer, Liverpool refused to join the shopping spree and it could have a negative impact on their season, according to their former player Kolo Toure.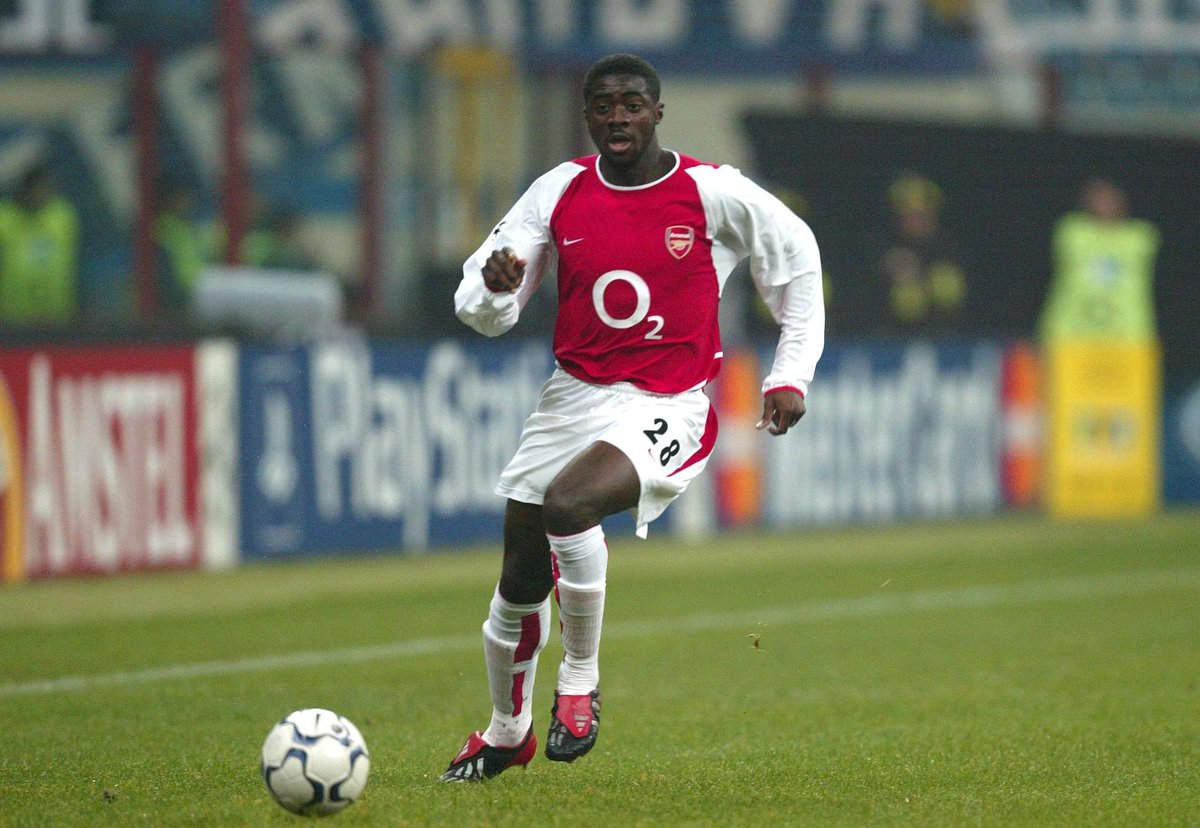 Manchester United, Manchester City, Arsenal, Chelsea, Tottenham Hotspur, and Leicester City all splashed the cash this summer and spent heavily on the improvement of their squads but Liverpool, on the other hand, signed only one player in the window, France international defender Ibrahima Konate from German Bundesliga outfit RB Leipzig and allowed two key players (Xerdan Shaqiri and Giorgio Wijnaldum) to leave the squad and join Lyon and Paris Saint-Germain respectively.
Arsenal, Tottenham, and Leicester may be the contenders to finish in the top seven, but Liverpool's real contenders, Chelsea, City, and United all did some great business this summer. Manchester City signed only Jack Grealish from Aston Villa while Manchester United signed defender Raphael Varane, winger Jadon Sancho, and superstar forward Cristiano Ronaldo from Real Madrid Borussia Dortmund, and Juventus respectively and as for Chelsea, they signed Romelu Lukaku and Saul Niguez from Inter Milan and Atletico Madrid respectively.
The spending spree made by the other clubs has made Kolo Toure to admit that his former club Liverpool may find it harder to compete against their rivals this season and has stated that they could have at least turd to replace the players they allowed to leave the club this summer.
According to Toure, United had a weaker squad when Liverpool won the league and their improvement this season has been frightening as they are now one of the favorites to win the Premier League this season judging by the squad depth they have been able to create this summer.