TOURE, SAKHO IN BIZARRE REUNION
Former Liverpool teammates Kolo Toure and MamadouSakho were recently involved in a bizarre reunion in the Premier League. Retired Ivorian international KoloToure is a first team coach at Leicester City these days, while Frenchman MamadouSakho is a player of South London club Crystal Palace. KoloToure and MamadouSakho met during the Premier League clash between hosts Crystal Palace and Leicester City at Selhurst Park some days back. They reunited in a bizarre manner.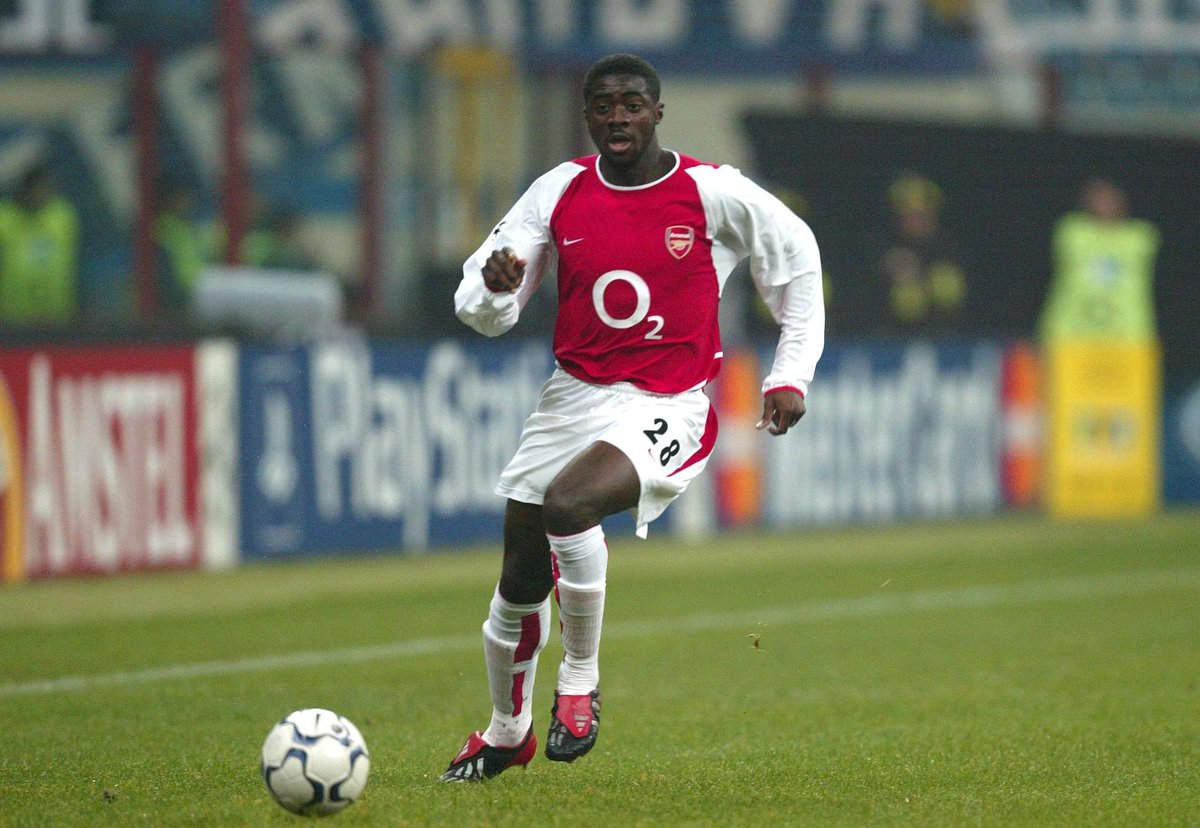 One would have expectedMamadouSakho and KoloToure to greet themselves in the usual way, which a pandemic friendly elbow bump but Crystal Palace centre back MamadouSakho had other ideas. He ran up behind KoloToure before wrestling him to the group as he surprised his former teammates at Liverpool.MamadouSakhodisrupted the Leicester City training with his antics. Before he arrived on the scene, the Foxes squad were in a keepy-uppy circle and the players were trying to make KoloToure the fall guy with some difficult passes.
KoloToure and Leicester City were the favourites to pick the three points during the game at Selhurst Parkbut they were unable to leave the match venue with the win needed to boost their charge for the Premier League title. Leicester City dominated proceedings for the majority of the game but could only share the spoils with the Eagles. The two teams played out a 1-1 draw as Crystal Palace stopped a run of two successive defeats. Star player WilfriedZaha scored the opening goal of the game in the second half before England national team player Harvey Barnes equalised for the visitors in the final fifteen minutes of the encounter. Leicester City made it a second successive draw with that result having played a 2-2 draw at home to Manchester United in the same competition two days earlier.