WENGER RECALLS BIZZARE KOLO TOURE TRIAL
Legendary Arsenal manager Arsene Wenger has given details on Kolo Toure and the trial he had with the Gunners before the Ivorian was signed. Wenger talked about the defender and his bizarre Arsenal trial in an interview with 11freunde.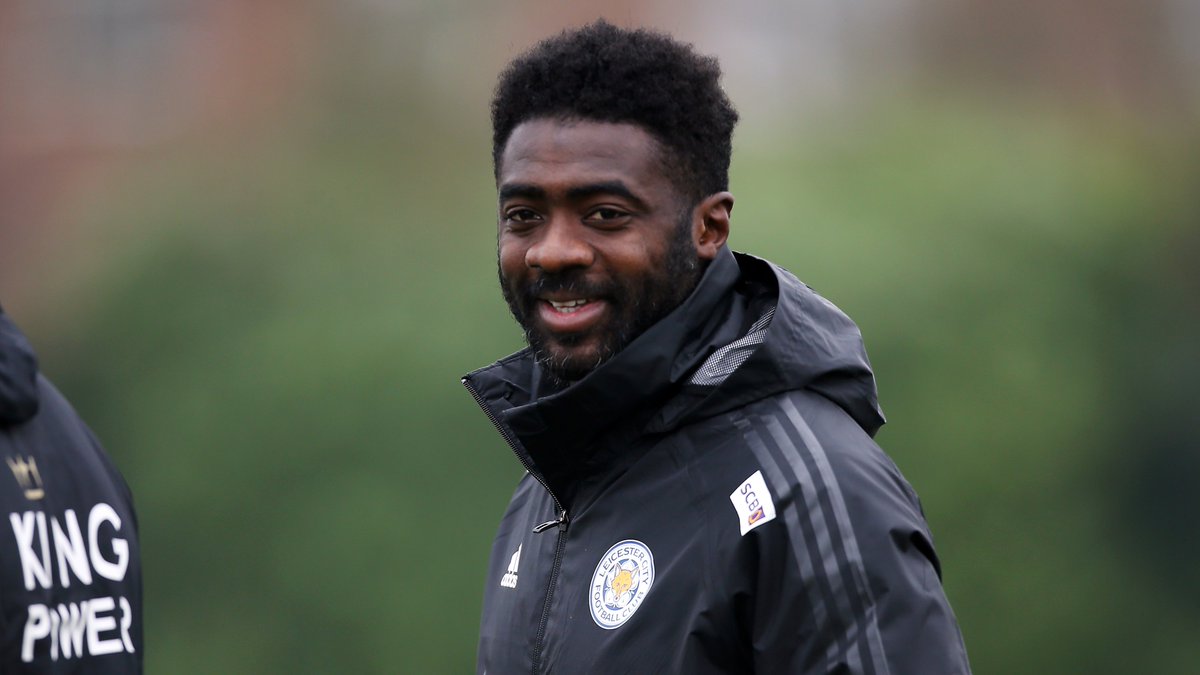 The former Gunners tactician revealed how he was the recipient of a two-footed challenge from the enthusiasticToure. The ex-Ivorian national team defender had deliveredtwo-footed challenges on key Arsenal players like Thierry Henry and Dennis Bergkamp in his first day at the Gunners training ground before his manager became a victim.
Kolo Toure left some big Arsenal players with the risk of a possible injury as a result of his poor challenge at a time when the Gunners were going for the Premier League title.
Arsenal legend Ray Parlour previously told the story of Kolo Toure's bizarre trial with the club and he has now been backed up by his manager. However, Wenger signed the player the next day after his trial. His enthusiasm could have cost him a lucrative deal to play for Arsenal, but Frenchman Wenger decided that he has positive use for the player's enthusiastic nature.
The former Ivorian international signed for Arsenal in 2002 and he went on to deliver series of impressive displays over the course of his seven-year stay in North London before he left to sign for Manchester City.
On his reasons for signing Kolo Toure, Wenger said the challenges were more for reasons of enthusiasm rather than aggressiveness. He went on to say that the attacker turneddefender was signed because of his desire, his hunger, his physical strength, referring to the player as a monster on the pitch.
Kolo Toure was a big part of the Arsenal defence that ensured that the Gunners went through the 2003/04 Premier League season without a defeat. Arsenal won the Premier League titlethat season.